Dismantling Contractor Services Nationwide
Dismantling of Equipment, Plants, Machinery and Equipment
Decommissioning of Equipment
Rigging and Match Marking of Items
Machinery Moving and Transportation
Heavy Rigging Services and Match Marking
Complete Plant and Equipment Relocation
Re-installation and Millwright Services
Sales of Surplus and Obsolete Equipment
R. Baker & Son, Service-Disabled Veteran Owned, can perform these dismantlement operations at on-line work sites while seamlessly working in concert with our client\'s daily operations. To accomplish this, we expertly plan, coordinate and execute each dismantlement project in order to stringently safeguard our clients\' assets, our employees, and the environment.
R. Baker & Son has the expertise and resources to effectively conduct industrial and commercial dismantlement and plant relocation projects throughout the United States, Puerto Rico, Canada and Europe and Puerto. We can operate in every state of the US including NJ, PA, DE, MD, RI, MA, OH, etc.

Decommissioning
Demolition Contractors in New Jersey
Demolition Contractors in New York
Dismantling
Environmental Services
Interior Demolition
Investment Recovery
Plant and Machinery Movers
Plant Relocation
Rigging
Selective Demolition
Total Demolition
Trucking / Warehousing
Wrecking / Razing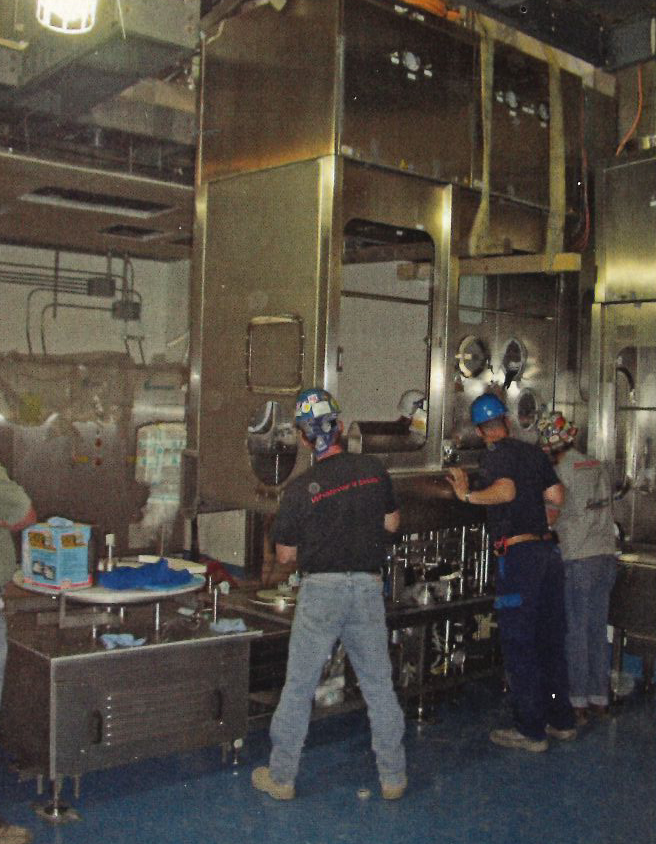 Baker Contributes to BMS FOYA Project
Dismantling, Interior Demolition, Rigging
R. Baker & Son All Industrial Services expert dismantlement, demolition, millwright and re-installation services contributed to a global pharmacettical company winning the Facility of the Year...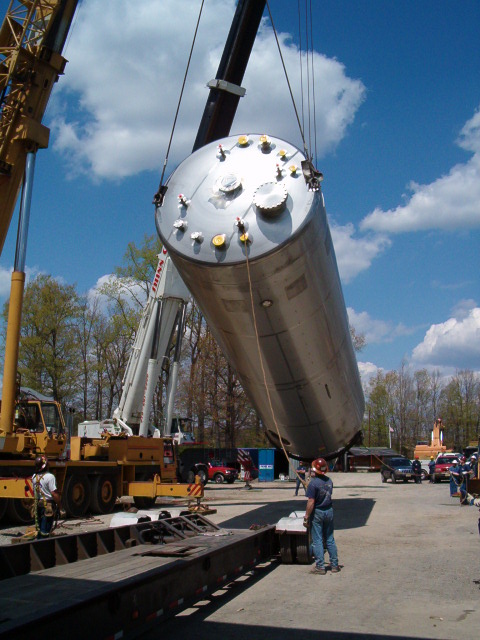 DSM Nutritional Products, Inc.
Rigging, Dismantling, Demolition
R. Baker & Son provided a complete turn-key service package to Dutch Specality Materials Nutritional for the closure and dismantling of a large chemical building, associated tank farm and a...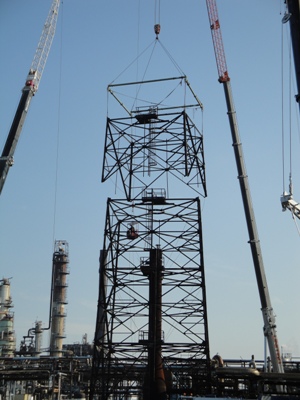 Petrochemical Plant Demolition in New Jersey
Industrial demolition, Rigging
The overall scope of work consisted of the total demolition of a unit within an active petrochemical facility. Specifically, R. Baker & Son was tasked with the dismantlement and selective...