Plant Relocation
R. Baker & Son All Industrial Services provides a complete turn-key service for every stage of industrial and commercial plant relocation, from dismantlement and relocation plan development to match marking, heavy machinery moving, rigging, relocation, re-installation and start up.
With our vast experience and our utilization of the latest technologies, equipment and techniques, R. Baker & Son can quickly, seamlessly and safely handle your relocation project from start to finish.
We have performed everything from the relocation and machinery moving of a few pieces of equipment to the relocation of an entire industrial plant.
We have the ability to move machinery and equipment on a global basis. Some examples include moving equipment from the Caribean to Indonesia and also equipment from the United States to India.
Please keep in mind that we are Service-Disabled Veteran Owned.
See our list of example plant relocation projects on the right.

Decommissioning
Demolition Contractors in New Jersey
Demolition Contractors in New York
Dismantling
Environmental Services
Interior Demolition
Investment Recovery
Plant and Machinery Movers
Plant Relocation
Rigging
Selective Demolition
Total Demolition
Trucking / Warehousing
Wrecking / Razing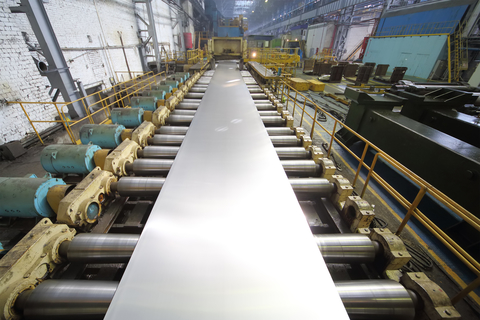 Aluminum Foil Mill Plant Relocation
Plant Relocation, Overseas Shipping
R. Baker and Son relocated an entire foil mill with presses. We provided match marking for over 100 containers of equipment from Glens Falls, NY overseas. The Fort Anne, NY foil mill...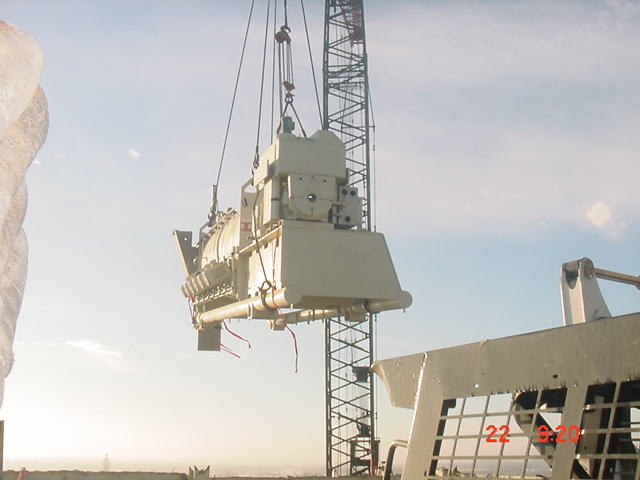 Duncan Hines Cake Mix Line
Plant Relocation, Machinery Movers
R. Baker & Son All Industrial Services completed the total industrial plant relocation of the Duncan Hines Cake Mix production line at the Jackson, Tennesse (TN) plant. This plant relocation and...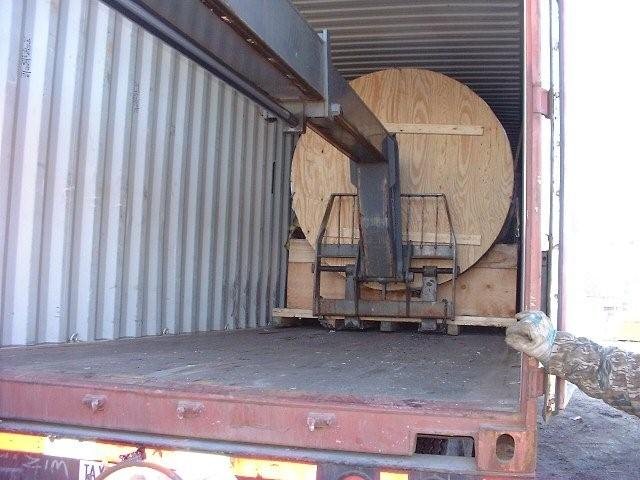 General Chemical
Plant Relocation, Rigging, Match Marking
R. Baker & Son All Industrial Services Inc. of NJ performed the total plant relocation of General Chemical's bromine manufacturing facility from Mainistee, MI to India. The most important...