Successful Plant Relocation Project - Master Plan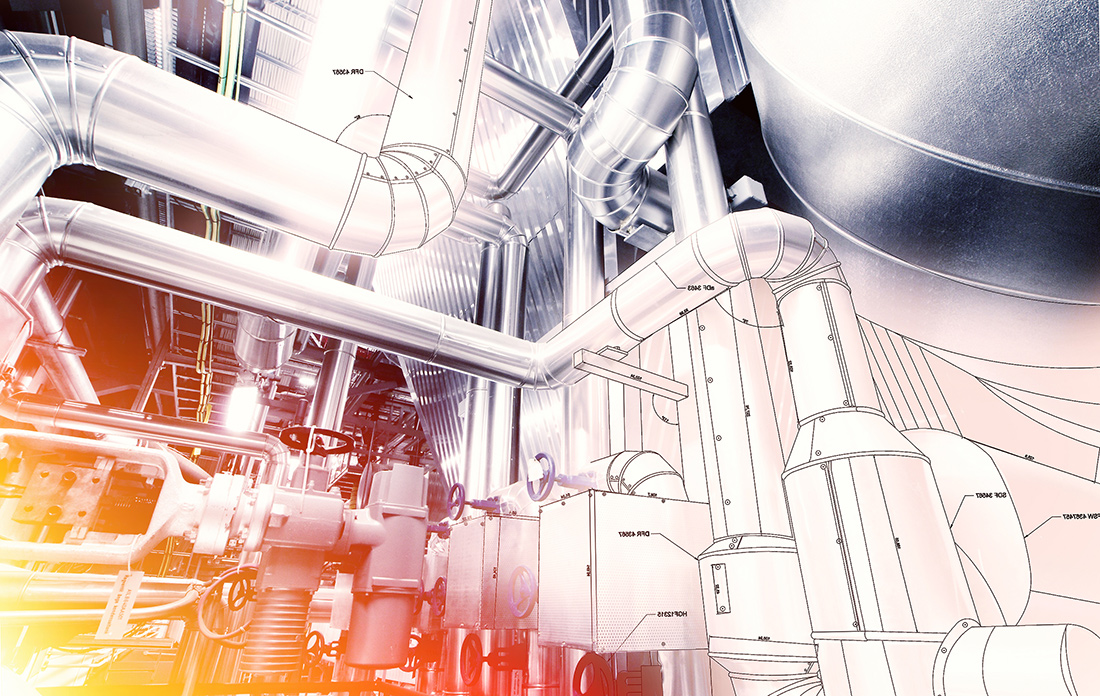 Relocating a plant is a highly demanding task, but a large portion of the work happens in the planning. Plant relocation projects must be handled through a master plan with multiple phases and sub-phases taking into account the many different segments of the operation – employees, machinery, IT, packaging, shipping, and receiving, etc. Contractors should also have a clear understanding of the client's profit centers within the company prior to planning and phasing a project.
One of the first considerations in plant relocation is time-frame. When must the new facility be up, commissioned and running? Part of R. Baker & Son's plant relocation planning involves working backward from the targeted startup date, enabling us to identify potential trouble spots and tie up loose ends before they can unravel.
Early phases of a plant relocation project always require installation of a "backbone" of utilities and IT network at the new facility. This can include electrical substations and distribution, IT racks and switches, building automation systems, and process control systems. Larger expenditures are usually required during early phases because these investments will support all of the future swing-over phases. Minimizing expenses and downtime are key to ensuring a smooth transition.
Logistics are vital to any plant relocation project. In addition to moving fixtures and equipment, a project may also involve purchasing new and/or upgrading or repairing existing equipment. The logistics and various complexities unique to every plant relocation project require detailed user requirement specifications and the input of multiple disciplines to make sure the multi-phased approach works.
R. Baker & Son has vast experience in partnering with plant relocation clients to help develop a comprehensive, multi-phased project plan. To find out more about plant relocation and how Baker can help plan your next project, please contact us at 732-222-3553.
About R. Baker & Son All Industrial Services
R. Baker & Son All Industrial Services, a Service-Disabled Veteran-Owned Business (SDVOB) in business since 1935, is a premier specialized contractor operating in the United States, Canada and Puerto Rico, with over one hundred employees and an exemplary safety record (we have been directly involved in four sites that received VPP OSHA Safety Awards). R. Baker & Son is financially strong, with bonding capabilities over $10 million. Capabilities include industrial and commercial demolition, rigging, machinery- and plant-moving, dismantling, decommissioning, plant and equipment relocation, interior demolition, selective demolition, warehousing, wrecking and razing, millwright, plant reconfigurations, heavy rigging, salvage, environmental services, remediation, decontamination, abatement, and investment and asset recovery.
R. Baker & Son - All Industrial Services
190 Boundary Road
Marlboro, NJ 07746
732-222-3553
Full News Archive
2023
2022
2021
2020
2019
2018
2017
2016
2015
2014
2013
2012
2011
2010
2009
2008