Warehousing / Trucking
R. Baker & Son\'s expansive outdoor and indoor climate controlled warehousing facilities, manned by master riggers and equipped with forklift and crane capabilities, deal with a diverse range of equipment handling and storage requirements.
R. Baker & Son specializes in trucking, transportation and shipping of standard, heavy and over dimensional loads throughout the United States and around the world. All preparation, crating and packing are performed by in-house employees who have full knowledge of US and international shipping requirements. R. Baker & Son handles all of our customer's logistic and transportation needs from door to door.
We are a Minority and Women-Owned Business Enterprise (M/WBE).

Curtain Wall
Decommissioning
Demolition Contractors in New Jersey
Demolition Contractors in New York
Dismantling
Environmental Services
Interior Demolition
Investment Recovery
Plant and Machinery Movers
Plant Relocation
Rigging
Selective Demolition
Total Demolition
Trucking / Warehousing
Wrecking / Razing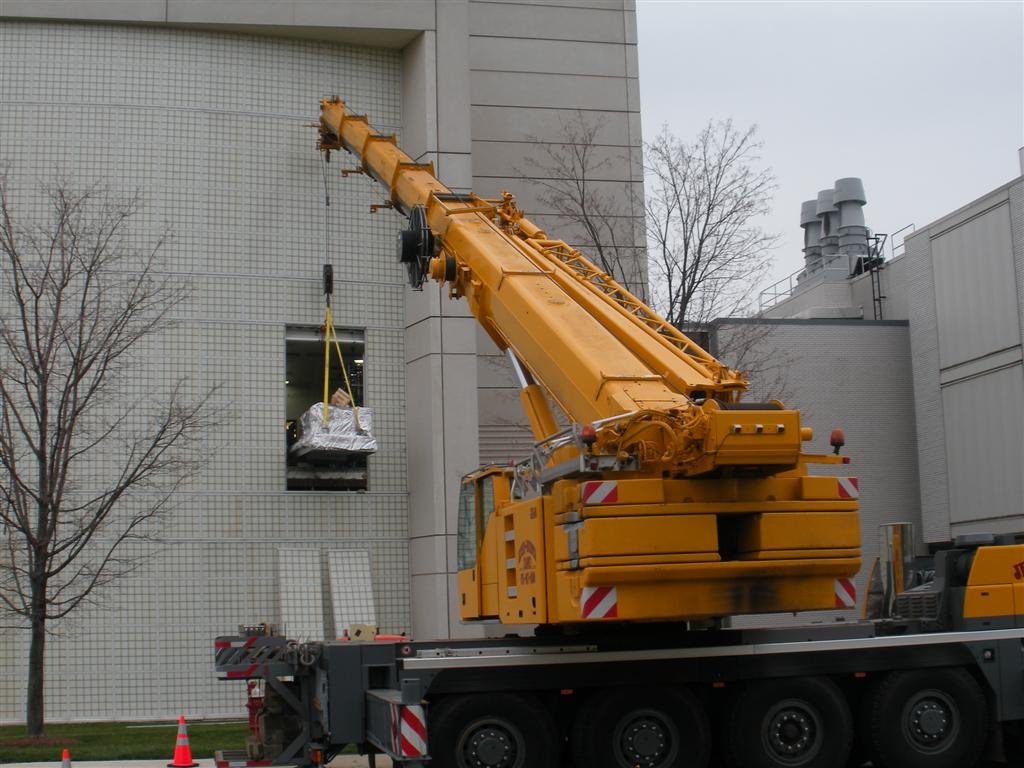 Novartis Asset Relocation
Trucking, Dismantling, Rigging
R. Baker and Son All Industrial Services Relocates Robatel Centrifuge at Active Pharmaceutical Plant R. Baker & Son All Industrial Services, a leading nationwide demolition, dismantlement and...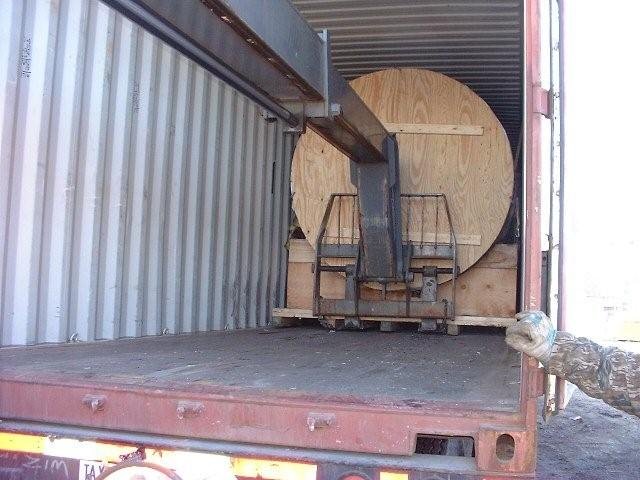 General Chemical / Solaris
Trucking, Dismantling, Rigging
The project included dismantling, rigging, match marking, bubble wrapping and crating the bromine process column and associated equipment. All equipment was fork lift ready custom...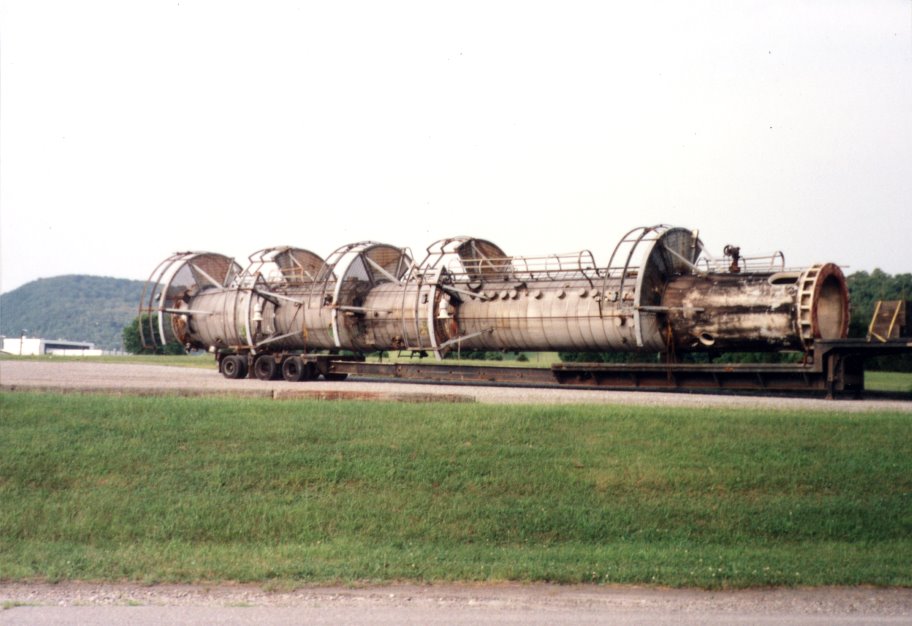 Distillation Column Relocated Overseas
Trucking, Dismnantling, Rigging
R. Baker & Son performed dismantling, rigging, match marking, packaging and shipping of a separation process system from the Hoffmann La Roche facility in New Jersey to India. The dismantling...