Dismantling and Rigging, Plant Relocation Project
Rigging, Dismantling, Plant Relocation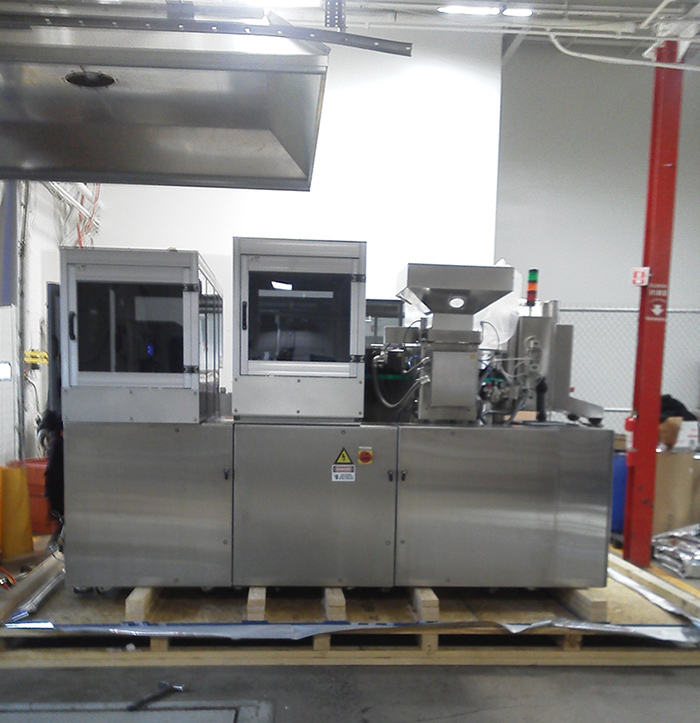 R. Baker & Son was recently contacted by a client for a plant relocation project that required kid gloves. The project included the dismantlement and rigging of a complex dual laser drilling system and all of its support equipment for shipment from northern New Jersey to Florida.

The laser system and all of its delicate components were reviewed, cleaned, inspected and disassembled per the manufacturer's instruction. The equipment was match-marked and placed on six separate customized wooden pallets, vacuum shrink-wrapped with desiccant bags to keep the equipment dry, and crated. Crate #1 contained the dual laser drilling system with associated components that included tooling rings, a collection bin, and a cassette storage bin. The crate's inside dimensions measured 141" x 96" x 85" and it weighed in at approximately 8,200 lbs. A water chiller system was contained in crate #2 two, which measured 65" x 44" x 72" and weighed 850 lbs. Crate #3, weighing 1,000 lbs., consisted of two top safety enclosure covers and two fume evacuation systems. Crates 4, 5 and 6 contained miscellaneous process equipment including scales, pumps, compressors and various office equipment.

The crates were carefully rigged onto a 53-ft enclosed Conestoga air-ride truck using a large TCM pneumatic heavy-duty fork lift for relocation to its southern destination.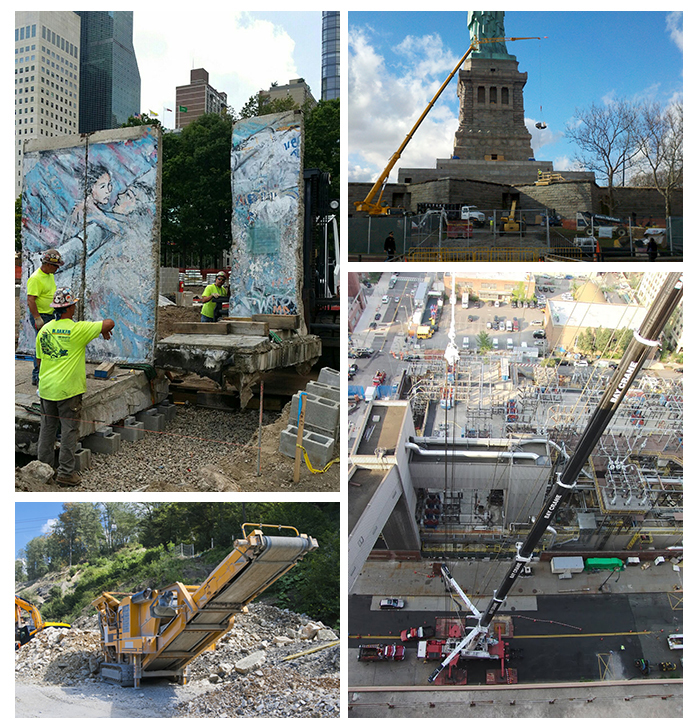 Decommissioning
Demolition Contractors in New York
Environmental Services
Investment Recovery
Plant Relocation
Selective Demolition
Trucking / Warehousing
Curtain Wall
Demolition Contractors in New Jersey
Dismantling
Interior Demolition
Plant and Machinery Movers
Rigging
Total Demolition
Wrecking / Razing