Aluminum Foil Mill Plant Relocation
Plant Relocation, Overseas Shipping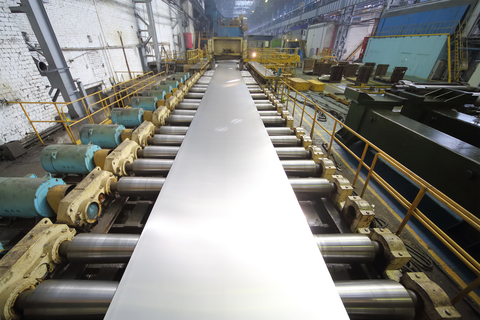 R. Baker and Son relocated an entire foil mill with presses. We provided match marking for over 100 containers of equipment from Glens Falls, NY overseas.
The Fort Anne, NY foil mill plant was sold and relocated; the facility was dismantled and equipment was match marked and tagged for reinstallation in India. Prior to loading for transportation all process equipment was protected and some equipment was crated, while others were cosmoline protected and bubble wrapped. The equipment was then live loaded into open top containers, blocked and strapped down.
The GE aluminum foil process including the work rolls in each foil mill were paired with heavier rolls called backup rolls, which bear against the work rolls. These exert pressure, adding stability to help stabilize product dimensions within tolerances. The backup rolls prevent deflection of the work rolls, producing a holding gauge across the web.
Finally, all electrical components were also protected utilizing salt bags to minimize moisture during shipment. R. Baker and Son utilized twenty open side containers for over dimensional sized process equipment. This unique project was completed safely, within budget and on time.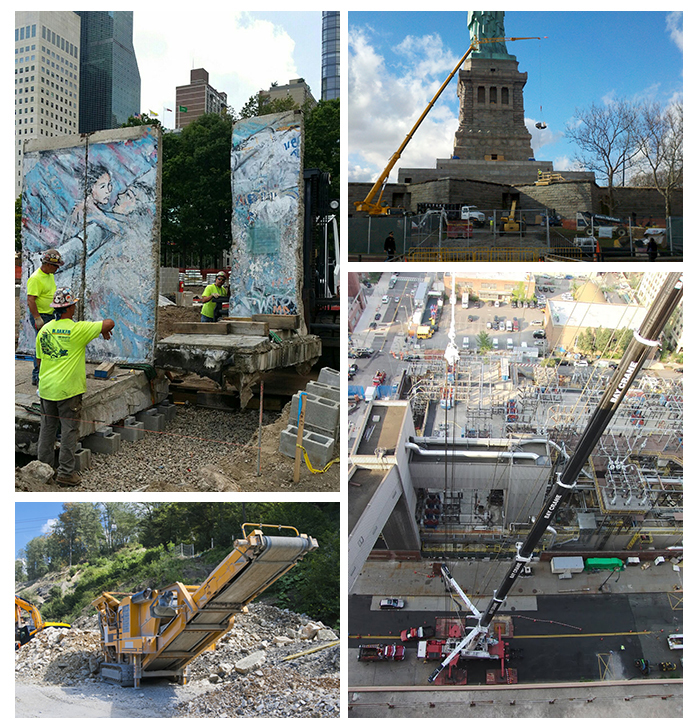 Decommissioning
Demolition Contractors in New York
Environmental Services
Investment Recovery
Plant Relocation
Selective Demolition
Trucking / Warehousing
Curtain Wall
Demolition Contractors in New Jersey
Dismantling
Interior Demolition
Plant and Machinery Movers
Rigging
Total Demolition
Wrecking / Razing