Kimberly Clark - Live and Online Auction
Asset Recovery, Dismantling, Decommissioning, Rigging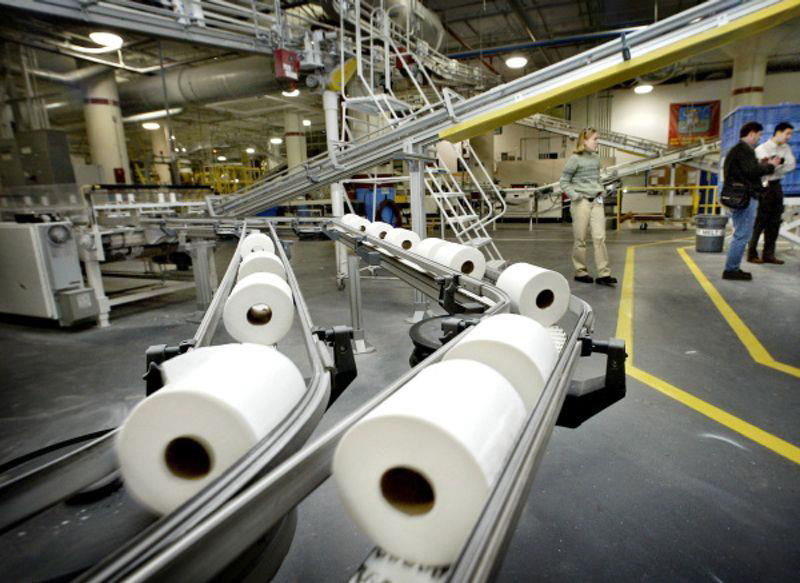 R. Baker & Son performed the asset recovery of $4 milllion dollars worth of process equipment, which was auctioned off live at the plant and simutaniously online. The project also required plant dismantling, decommissioning of various pulp mill operations and the demolition of associated buildings at the largest pulp facility in the United States.
After the auction the rigging of equipment included, but not limited to, the following: Furnish Chest, Pulper Chest, White Water Chest, Agitators, Heat Exchanger, Conveyor System, Swing Conveyor, Shuttle Conveyor, Vertical Conveyor, Bale Press with Hydraulic Pumps, Bale Stenciller, Stacker with Hydraulic Pumps, Vertical Lift with Hydraulic Pumps, Strappers, Overhead Crane 10 Ton, Pumps for Water and Pulp, Barrier Screen, Double Wire Press, Wetlap Machine, Various Motors, Bearings, Rolls, Bio Mass, Rolling Stock, Hydraulics and Instruments, Transfer Belts, Vacuum Belt and Layboy (Entry end of Conveyor System).
The demoliton schedule included working in the following sectors; wood yard, brown stock, bleaching, wetlap, chem-prep and green liquor areas.
The successful two year project was completed earlier than expected with zero OSHA recorables.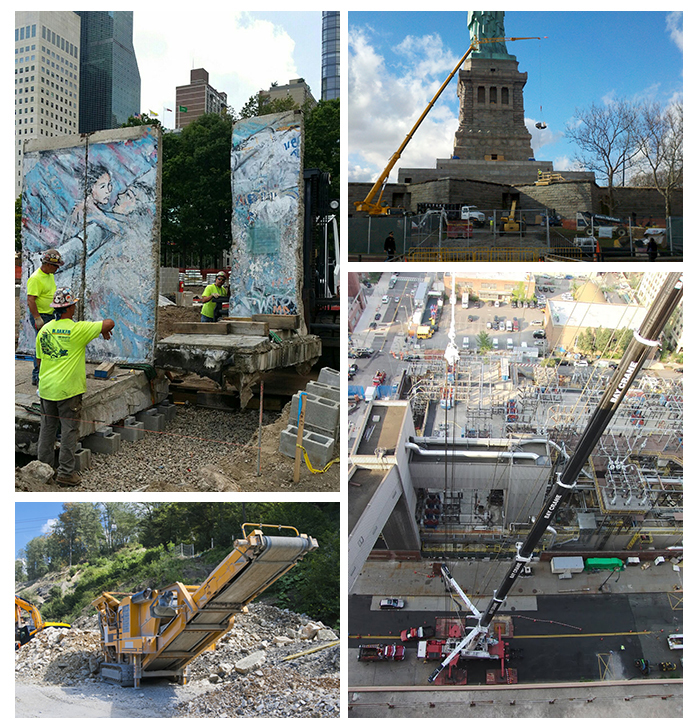 Decommissioning
Demolition Contractors in New York
Environmental Services
Investment Recovery
Plant Relocation
Selective Demolition
Trucking / Warehousing
Curtain Wall
Demolition Contractors in New Jersey
Dismantling
Interior Demolition
Plant and Machinery Movers
Rigging
Total Demolition
Wrecking / Razing