Procter & Gamble Paper Pulp Mill
Asset Recovery, Decommissioning, Dismantling, Demolition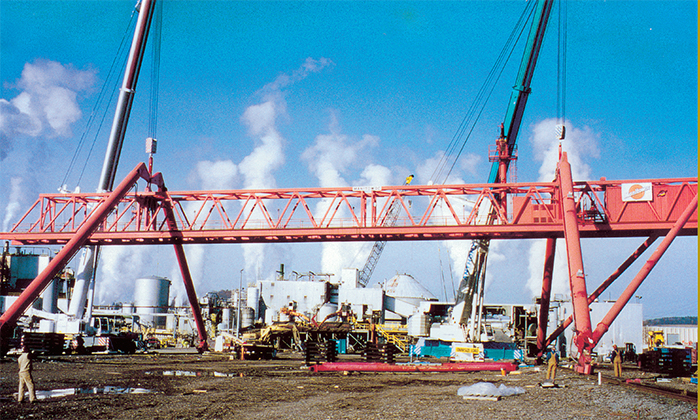 R. Baker & Son recently completed the total plant decommissioning of Proctor & Gamble's Paper Pulp facility in Mehoopany, PA.
R. Baker & Son utilized its 80 years of knowledge and expertise to develop and execute a comprehensive critical path for decommissioning the plant. The project included all the technical aspects of decommissioning as well as budget analysis, valuing of assets, and project cost accounting, along with an innovative approach to the liquization of the entire pulp mill facility. These efforts maximized the recovery of assets for Proctor & Gamble and minimized the financial burden of dismantling and demolition for the owner.
Prior to mobilization, and throughout the year-long decommissioning process, R. Baker & Son's persistant direct and mass marketing of the facility was bolstered by an auction sale which involved procurement and purchasing managers worldwide, assuring the owner of a good return for the facility.
R. Baker and Son utilized their multi-skilled craftsmen to perform match-marketing, dismantlement, specalized rigging, demolition and site restoration all in one package to provide P&G with a total turn-key project.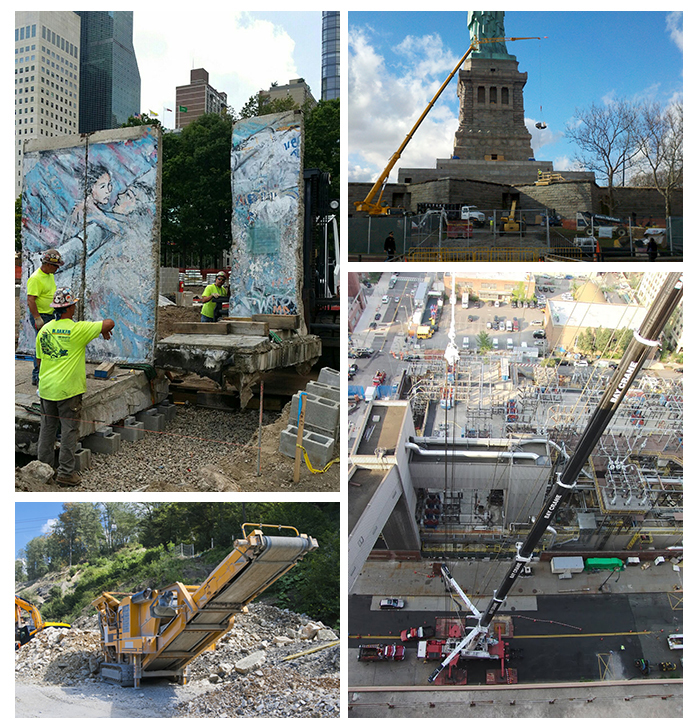 Decommissioning
Demolition Contractors in New York
Environmental Services
Investment Recovery
Plant Relocation
Selective Demolition
Trucking / Warehousing
Curtain Wall
Demolition Contractors in New Jersey
Dismantling
Interior Demolition
Plant and Machinery Movers
Rigging
Total Demolition
Wrecking / Razing