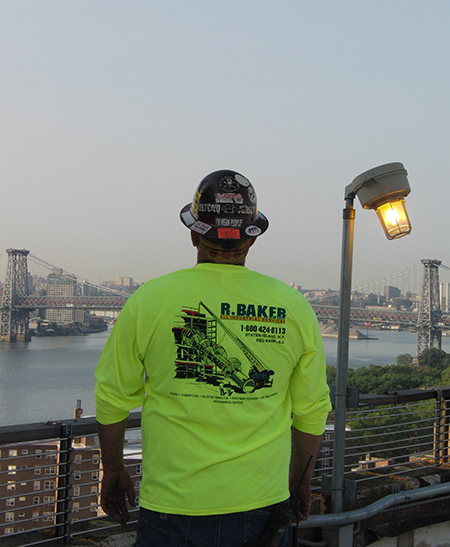 About R. Baker & Son
Family owned since 1935, R. Baker & Son is an industry leader in rigging, dismantling, demolition and plant and machinery moving services. We service customers in the United States, Puerto Rico, Canada and Europe. Our business continues to expand rapidly due to our stringent safety program, the success of our projects and unsurpassed customer satisfaction.
The requirements and complexity of the rigging, dismantling and demolition industry, along with our understanding of the need to be flexible and resourceful in our approach to projects, are the areas where R. Baker & Son excels in setting ourselves apart from our competitors.
R. Baker and Son is a Minority and Women-Owned Business Enterprise (M/WBE). Please contact us to discuss how we can help you meet your contracting and subcontracting goals.

Recent Projects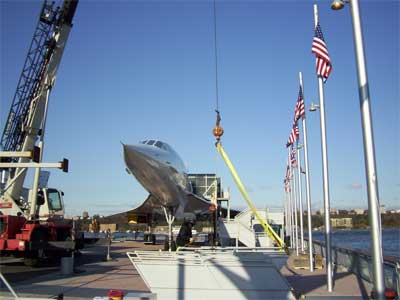 Experience the Baker Best
R. BAKER & SON MAINTAINS AN AWARD WINNING TEAM OF IN-HOUSE FULL TIME SAFETY AND PROJECT MANAGERS, ALL OF WHOM HAVE A MINIMUM OF 20 YEARS INDUSTRY EXPERIENCE. Project managers, foremen and field personnel are 40 to 60-hours OSHA and Hazmat trained and certified. Additional training and certifications include but are not limited to; aerial lift, fork lift, crane, heavy equipment, confined space entry, respiratory protection, emergency response, first aid and CPR.
R. BAKER & SON'S COMMITMENT TO MAINTAINING SAFE PROJECTS IS UNEQUALED IN OUR INDUSTRY, PLACING THE SAFETY OF OUR EMPLOYEES AND CLIENTS AS OUR TOP PRIORITY. All personnel, from top management through field staff, are thoroughly and continuously trained in safety procedures. As a result, R. Baker & Son's safety performance continually exceeds government regulations and industry averages. R. Baker & Son All Industrial Services has been directly involved in more OSHA VPP Star projects (the highest of three VPP levels a participant can achieve) than almost every other contractor in our industry. It is an accomplishment we've worked hard for, and of which we are extremely proud.