Skilled Trade Workers: The Shortage Continues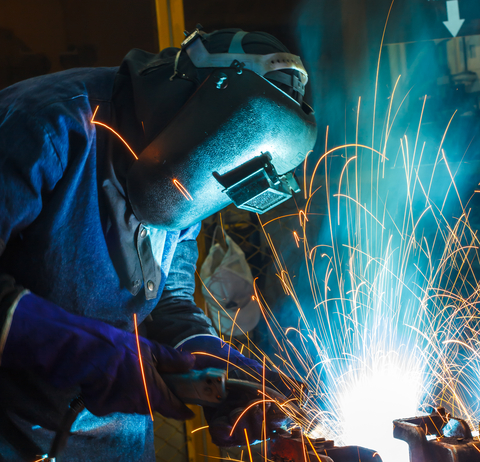 The fact that there is a severe shortage of skilled trade workers in the U.S. is no secret. So why aren't we listening?

The unemployment rate fell in August to 5.1 percent, the lowest it has been since March 2008. But, for many young adults, the struggle to find employment continues. People under age 35 account for one third of the civilian labor force, but make up more than half of the nation's unemployed. At the same time, the there is a surplus of skilled trade job vacancies, with millions of positions going unfilled due to a lack of qualified workers (Manpower-Group has found this sector to have the largest talent shortage in the U.S. for six consecutive years). This is compounded by a rapidly aging work force; in New Jersey, more than 60% of skilled trade workers are over the age of 45.

The main reason for the skilled trade worker shortage is the singular focus on the college education for the last few generations. Though well-intentioned, this occurred at the expense of an entire mid-level workforce sector, as vocational schools and mid-level trades took on a wholly-undeserved stigma. Nowadays, more high school students and their parents are recognizing the abundant opportunities in skilled trades, but trade school enrollment continues to decline in many parts of the nation, with many programs are being scaled back or cut altogether.

It's time that parents and educators take notice of what's happening and start doing a better job in guiding individuals toward future success. Trade school costs far less than a four year college degree, and the average work-force student leaves the program with the skills to gain immediate employment. College isn't for everyone, and a vocational education is a pathway to a promising career, not a dumping ground for underachievers.
R. Baker & Son - All Industrial Services
1 Globe Court
Red Bank, NJ 07701
732-222-3553
http://www.rbaker.com
Full News Archive
2023
2022
2021
2020
2019
2018
2017
2016
2015
2014
2013
2012
2011
2010
2009
2008