Brownfield Sites and Land Revitalization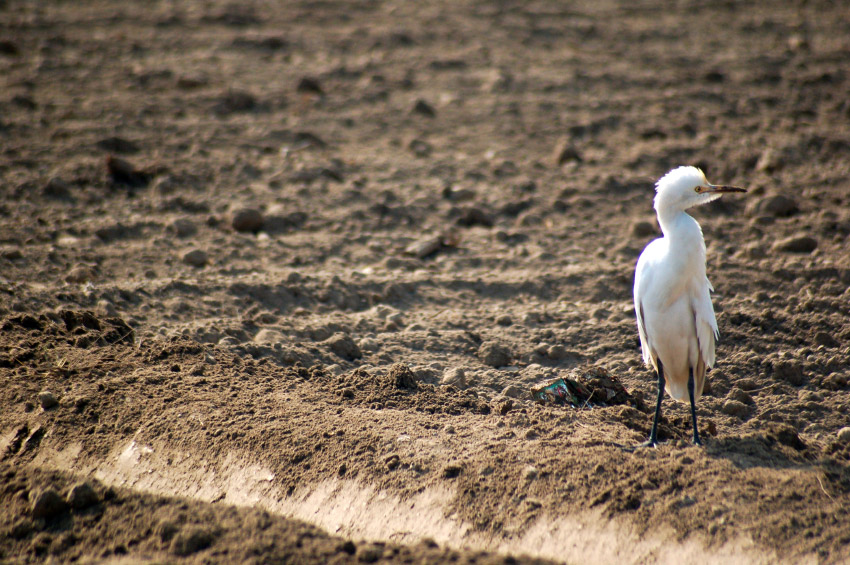 A brownfield site is land previously used for commercial or industrial purposes, the reuse of which may be complicated by the presence or potential presence of low-level hazardous waste or pollutants. Once cleaned up, brownfields have the potential for reuse, usually with restrictions to minimize exposure from possible leftover contaminants. Cleanup of brownfield properties protects the environment, reduces blight, provides job opportunities, and reduces development pressures on green space in other areas. R. Baker & Son All Industrial Services are expert providers of decommissioning, demolition, hazardous material abatement, asset recovery, and environmental remediation services that can aid in brownfield recovery and redevelopment.

The Environmental Protection Agency (EPA) estimates that there are more than 450,000 brownfields in the U.S. Investigation and cleanup of brownfield sites is regulated by state environmental agencies in cooperation with the EPA. Many state and federal programs provide funding, technical and assessment help, and tax incentives.

Brownfield sites can be redeveloped in numerous ways. They can be reused for housing, or for new commercial or industrial development, or green spaces for recreational use. Many brownfields are used for the development of renewable energy sources such as wind farms, solar arrays, and geothermal plants. Most already have existing electrical and transmission capacity and are zoned for industrial use, making them ideal for energy generation.

For more information on brownfields and land revitalization, please contact R. Baker & Son at 732-222-3553.
R. Baker & Son All Industrial Services
1 Globe Court
Red Bank, NJ 07701
Follow us onFacebook
Full News Archive
2023
2022
2021
2020
2019
2018
2017
2016
2015
2014
2013
2012
2011
2010
2009
2008