March 2013 Rigging and Demolition Newsletter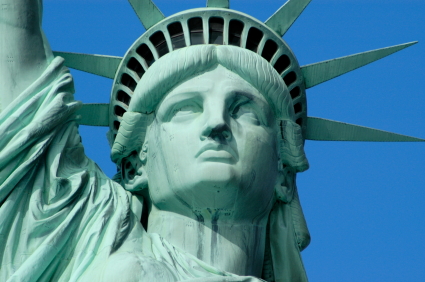 March 2013 Rigging and Demolition Newsletter
The R. Baker & Son All Industrial Services March 2013 Rigging and Demolition Newsletter is now available on our news web page. With open communication in mind we have developed this quarterly newsletter designed to inform our customers, suppliers and other interested parties about the latest industry issues and R. Baker & Son developments.
In this issue:
* Building The Perfect Project Triangle

* Holland Tunnel History

* National Geographic Documentary: Statue of Liberty Renovation Project
About R. Baker & Son All Industrial Services
R. Baker & Son All Industrial Services is the premier specialized contractor in the United States, Canada and Puerto Rico. The Service-Disabled Veteran-Owned Small Businesses (SDVOSB) has been in business since 1935, has over 100 employees, an exemplary safety record (We have been directly involved in four (4) sites that received VPP OSHA Safety Awards) and is financially strong (bonding capabilities over $10 Million). Capabilities include industrial and commercial demolition, rigging, machinery & plant moving, dismantling, decommissioning, plant and equipment relocation, interior demolition, wrecking, selective demolition , demolition contractors in NJ and warehousing.
Corporate Contact Information
R. Baker & Son All Industrial Services
1 Globe Street
Red Bank, NJ 07701
Phone: 732-222-3553
Fax: 732-450-0311
Website: http://www.rbaker.com/
Full News Archive
2023
2022
2021
2020
2019
2018
2017
2016
2015
2014
2013
2012
2011
2010
2009
2008