Inspection Of Rigging Equipment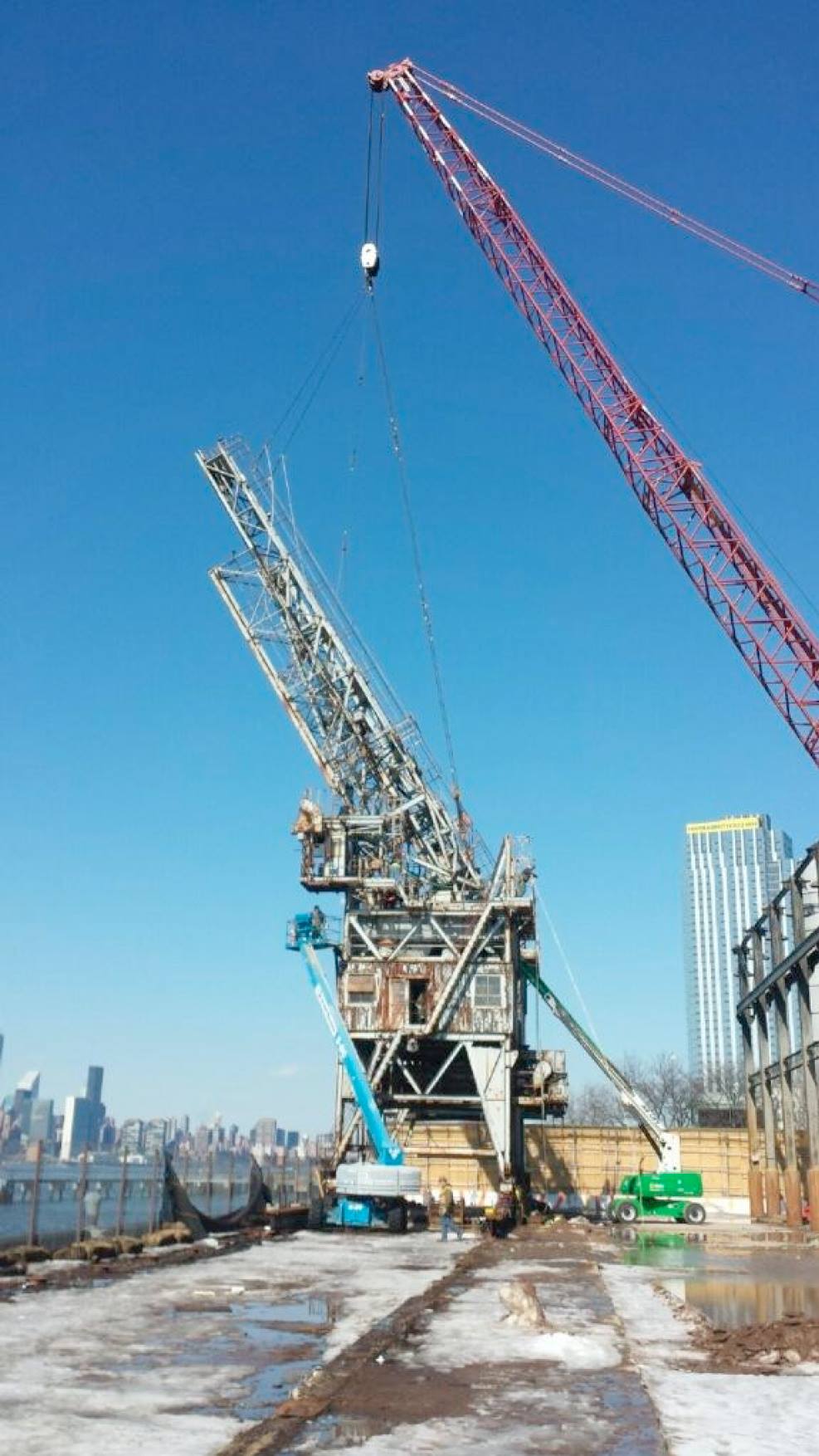 They say a chain is only as strong as its weakest link, which is exactly the case with rigging equipment. Crane hooks, slings, shackles, and spreader bars are all single points of failure, meaning one small failure of one piece of hardware can be catastrophic. OSHA part number 1910.179 A1 and 1910.179 A3 define different types of cranes, of which there are many. OSHA permits only trained, qualified employees to use this equipment and requires its inspection under 1910.184.

The key to rigging safety is identifying hazards, being knowledgeable about rigging, knowing the equipment and hardware you will be rigging with, having a pick plan, and inspecting all equipment that will be used thoroughly and completely. OSHA has very detailed rules governing the selection and use of cranes and slings stated in 29 CFR 1910.179, 180, and 184. OSHA is very specific about what equipment must be inspected daily, and what may require periodic inspection to prevent accidents with cranes, slings, and other rigging hardware.
Crane hooks, shackles, chain hoist, spreaders and other rigging equipment must be thoroughly inspected for wear and unusual wear, bending or twisting of the metal, chips or dents stress fractures or cracks. Anything that does not look new or in new condition should not be used. If there is any question to the integrity of any hardware, it must be set aside for further detailed inspection and replaced with new equipment if necessary. All new equipment must also be inspected before use. All cranes and rigging equipment are rated for capacity, and the rated capacity should never be exceeded. A good work practice is to avoid exceeding 75% of rated capacity for slings shackles, crane hooks, spreader bars and the like.
R. Baker & Son - All Industrial Services
1 Globe Court
Red Bank, NJ 07701
732-222-3553
http://www.rbaker.com
Full News Archive
2023
2022
2021
2020
2019
2018
2017
2016
2015
2014
2013
2012
2011
2010
2009
2008