BIM on Plant Relocation Projects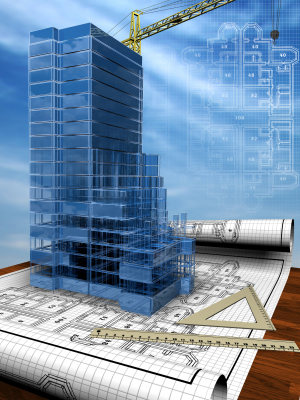 Building information modeling, or BIM, is digital modeling technology used in building planning, design, construction, operation, and management. It is widely used in new construction, selective demolition, and renovation projects, and it is becoming recognized as a highly effective tool for plant relocation projects.
BIM-to-field laser scanning equipment can be used create a 3D model of existing mechanical and structural building components at the new facility. By centralizing information in one coherent, readily-accessible system and allowing building owners, designers, and plant relocation contractors to take a virtual tour of the completed facility in the model. Placement of new and existing equipment in the new facility is simplified and problem areas that might not be apparent on paper are more easily identified and corrected.
BIM can also be used in plant relocation to pinpoint all electrical utilities, such as electrical substation VFDs, motor control centers, large electrical conduit, and racks. Pipes, ductwork lines can be plotted, as well as maintenance and pull spaces. Design changes entered in the BIM model automatically update all trickle-down details, eliminating relocation problems and errors. R. Baker & Son also relies on building information modeling for rigging, dismantling, selective demolition, and plant decommissioning projects.

R. Baker & Son - Industrial Services Contractor
1 Globe Court
Red Bank, NJ 07701
732-222-3553
http://www.rbaker.com
Full News Archive
2023
2022
2021
2020
2019
2018
2017
2016
2015
2014
2013
2012
2011
2010
2009
2008