Check Out - The Outrigger Newsletter, March 2014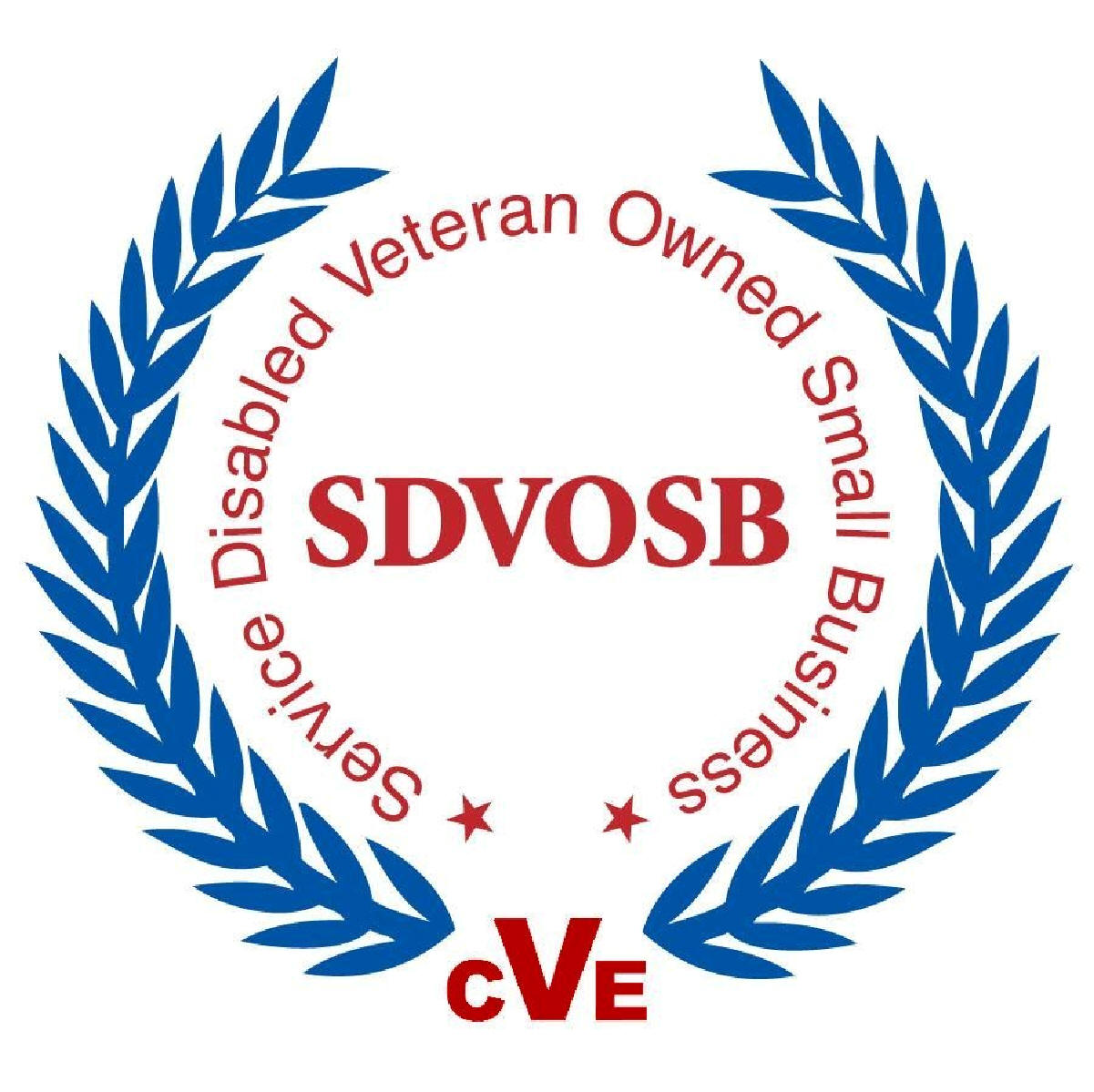 The latest version of the R. Baker & Son Newsletter "The Outrigger" is available...

http://rbaker.com/images/pdf/outrigger_03_14.pdf
R. Baker & Son Featured in ENR Special Demolition Section

R. Baker & Son's involvement in the 2012 Statue of Liberty renovation project was featured ENR Magazine's special demolition section last December. The publication was sponsored by the National Demolition Association (NDA) for members to showcase their mastery in the demolition process. The project upgraded safety features in the famous monument and improved accessibility for disabled visitors. R. Baker & Son performed rigging, dismantling, and selective demolition sequences and procedures while National Geographic Channel cameras followed their progress for Access 360° Heritage: Statue of Liberty. R. Baker & Son work crews were heavily featured in the documentary aired earlier this year.

Read all the articles at: "The Outrigger March, 2014"
Full News Archive
2023
2022
2021
2020
2019
2018
2017
2016
2015
2014
2013
2012
2011
2010
2009
2008