Understanding Basic Structural Physics Key to Safe Demolition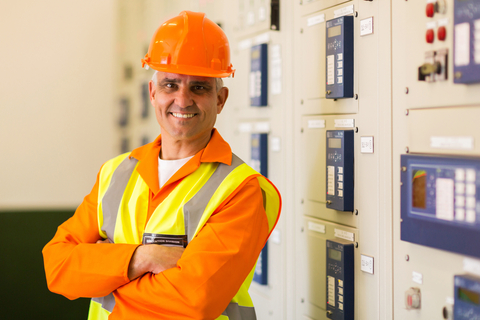 It seems that demolition accidents are continually in the news. Just last week, a roof collapse at a New Jersey shopping center under demolition resulted in a worker fatality. Unfortunately, many collapses occur due to lack of experience, poor safety practices, cutting corners, and improper tools, as well as a lack of understanding of basic physics.
In deconstruction demolition, it is extremely important for the contractor to possess a thorough understanding of construction in order to take a building down safely. Understanding bearing walls vs. non-bearing walls, beam supports, cross-bracing, columns, shear, moment connections, floor and roof loading, as well as point loads and live loads, are all key to safely demolishing a structure. It takes knowledge and experience to identify what to cut and what not to cut, and where support is needed during the demolition process.
Accidents frequently occur when a key support is weakened or removed, and remaining supports cannot handle the weight. Load miscalculation is another frequent cause of collapse when it results in shearing of bolts, rods and other pin points. Inadequate or improperly placed temporary supports can cause a domino effect when portions of a structure to move, shift, or fall, pulling other connected loads along with it toward the weakened or missing support. Structures should be taken down in pre-planned sections to reduce heavy and imbalanced loads.
A demolition contractor must have the knowledge and experience to correctly identify where and how to support a building under demolition, using a safe means of equal or greater strength to do so. Importantly, they must have the ability to plan, with precision, when and where portions of a structure will fall, and all pulling or pushing a load must be done with preparation, planning and extreme caution to keep workers safe.
Demolition should always be performed by a highly experienced contractor like R. Baker & Son All Industrial Services. With more than eighty years experience in commercial and industrial demolition, an impeccable reputation, continual worker training and retraining, and unequaled dedication to safety, R. Baker & Son is always your best choice for an incident-free project.
Full News Archive
2023
2022
2021
2020
2019
2018
2017
2016
2015
2014
2013
2012
2011
2010
2009
2008