R. Baker & Son: Rigging Project Consultation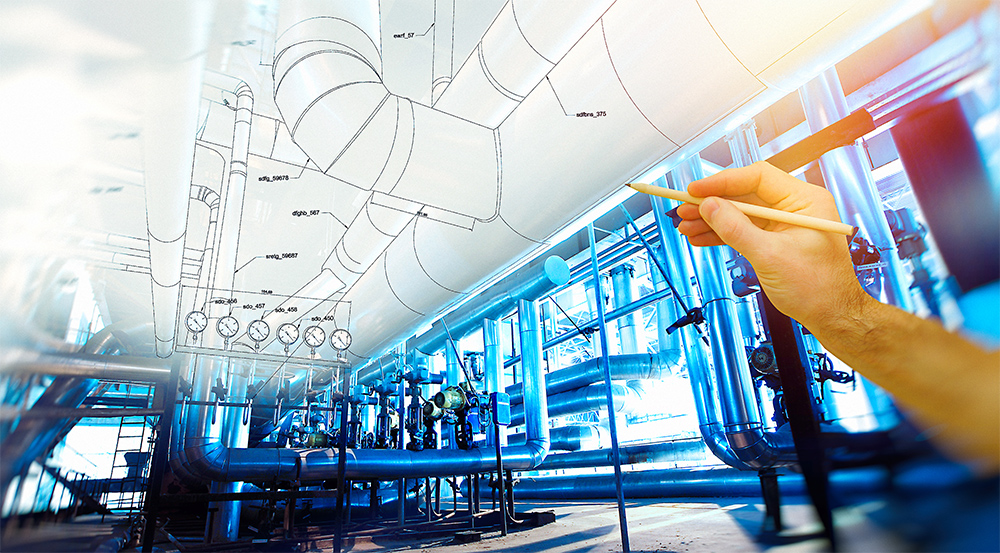 A longtime R. Baker & Son client approached us to help out on a very large project that was being proposed by one of the construction company's satellite offices in Virginia. The project had unique rigging challenges and they wanted to incorporate our experience and advice to make sure they got their proposal right. R. Baker & Son was more than happy to help and spent several days with senior project managers, executives, and senior estimators to assist in a specific rigging and routing plan for all of the mechanical and process equipment slated to be installed throughout the new 1 million sq. ft. building.

The new facility would consist of thick poured-concrete reinforced walls in many places, so it was crucial to determine how large equipment would be rigged into the facility and moved to where it needed to be installed without having to leave out multiple walls during this phase. This would require a good deal of expert planning and innovation, and the client knew R. Baker & Son would know how to do the job.

All teams went over the proposed project schedule and the planned progress of construction in relation to when the equipment would arrive on-site and be moved into place. The HVAC mechanical equipment was to be located on the ground floor, third and fourth floors, and the roof. We determined that much of it could be rigged in through large outside air louvers, then moved following specific sequences into the mechanical spaces. This would require leaving some of the exterior air plenums open, which would not pose a problem as they were constructed from sandwiched, galvanized sheet metal.

Mechanical room equipment included multiple air handlers ranging in size from small to very large, filter banks, heat exchangers, tanks of varying sizes, water purification skids, and large pumps. Much of the process equipment, which included large autoclaves, washers, walk-in freezers, refrigerators, and environmental rooms, would need to be rigged through atrium skylights and moved through access corridors. This would be accomplished using two large cranes with extended reach to access the center skylights. R. Baker & Son specified that some of the particularly-large process equipment would have to be split into pieces to fit under the 11'6" concrete ceiling beams. We also determined that equipment in different areas should be delivered in phases according to construction progress, allowing staggered manufacturing.

It was a fruitful four-day consultation for both R. Baker & Son and the client, who now had the information needed to plan the project and prepare their proposal with confidence.
About R. Baker & Son All Industrial Services
R. Baker & Son All Industrial Services, a Minority and Women-Owned Business Enterprise (M/WBE), in business since 1935, is a premier specialized contractor operating in the United States, Canada, and Puerto Rico, with over one hundred employees and an exemplary safety record (we have been directly involved in four sites that received VPP OSHA Safety Awards). R. Baker & Son is financially strong, with bonding capabilities of over $10 million. Capabilities include industrial and commercial demolition, rigging, machinery- and plant-moving, dismantling, decommissioning, plant and equipment relocation, interior demolition, selective demolition, warehousing, wrecking and razing, millwright, plant reconfigurations, heavy rigging, salvage, environmental services, remediation, decontamination, abatement, and investment and asset recovery.
R. Baker & Son - All Industrial Services
190 Boundary Road
Marlboro, NJ 07746
732-222-3553
Full News Archive
2023
2022
2021
2020
2019
2018
2017
2016
2015
2014
2013
2012
2011
2010
2009
2008