3D Rigging Using Building Information Modeling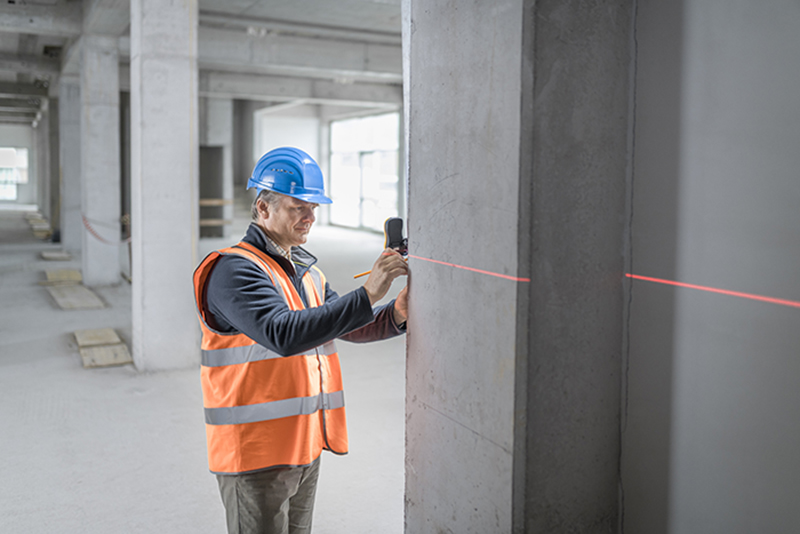 R. Baker & Son was recently engaged in a complex project in which we were tasked with rigging and setting numerous pieces of process equipment from more than thirty different vendors. Items ranged from large process skids and tanks to small peristaltic dosing pumps. Project designers used 3-D building information modeling (BIM) to coordinate and build the project virtually to ensure that all of the equipment came together flawlessly once onsite.
All equipment was placed into the master model, followed by process piping, plumbing, and electrical, which included control panels in varying sizes. Virtual BIM tours allowed owners to accurately visualize the form and function of the future facility. Prior to the arrival of the process equipment, pipes, platforms, and steel supports were prefabricated and installed with absolute laser precision based on the 3-D model.
Fabrication and installation had to be exact – in many cases +/- 0.25 inches – in order to ensure that the many pumps, tank nozzles, and process equipment would have a precise flange-to-flange orientation when rigged into place. To ensure accurate rigging, R. Baker & Son used the approved 3-D model to transfer the design to the field via lasers to align critical parts. Ultimately, all process equipment was rigged into place successfully with few problems.
About R. Baker & Son All Industrial Services
R. Baker & Son All Industrial Services, a Minority and Women-Owned Business Enterprise (M/WBE), in business since 1935, is a premier specialized contractor operating in the United States, Canada and Puerto Rico, with over one hundred employees and an exemplary safety record (we have been directly involved in four sites that received VPP OSHA Safety Awards). R. Baker & Son is financially strong, with bonding capabilities over $10 million. Capabilities include industrial and commercial demolition, rigging, machinery- and plant-moving, dismantling, decommissioning, plant and equipment relocation, interior demolition, selective demolition, warehousing, wrecking and razing, millwright, plant reconfigurations, heavy rigging, salvage, environmental services, remediation, decontamination, abatement, and investment and asset recovery.
R. Baker & Son - All Industrial Services
190 Boundary Road
Marlboro, NJ 07746
Full News Archive
2023
2022
2021
2020
2019
2018
2017
2016
2015
2014
2013
2012
2011
2010
2009
2008