Copper Recycling Offsets Dismantling Project Costs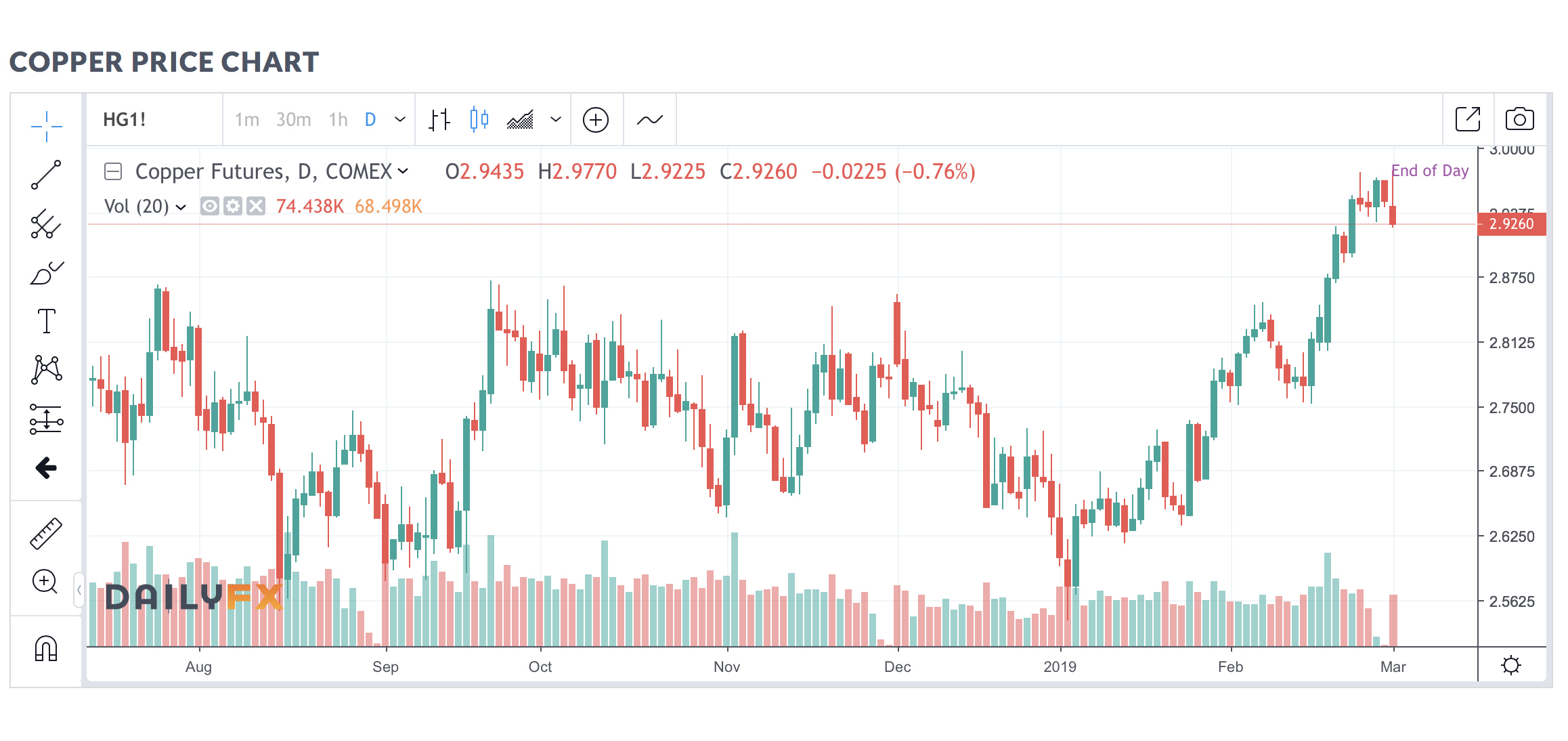 A large electrical-mechanical contractor hired R. Baker & Son to perform all of the electrical equipment dismantling and mechanical equipment removal at an old vitamin production facility undergoing renovation. The two-story building was approximately 250,000 square feet with a full mechanical penthouse.
The facility contained a considerable amount of copper in dry transformer windings and bus work in the substations and bus duct, and owners were hoping to offset much of the cost of demolition and dismantling by recovering and recycling the copper. With all electrical equipment shut down, locked out and disconnected, the Baker Team went to work dismantling two large double-ended substations and two single-ended substations, as well as several motor control centers, distribution panels, and power panels throughout the facility. Large copper bus duct was removed from the first and second floors, along with many copper feeders. Several large air handlers in the penthouse area were dismantled, removed and stripped of copper and aluminum. Copper was also harvested from two hot water boilers and two air compressors. Galvanized ductwork and other metals throughout the facility were recycled, as well.
R. Baker & Son, a member of the Investment Recovery Association (IRA), recycled the recovered copper and other metals for maximum dollar, effectively paying for a large portion of the dismantling and rigging work. Combined with a project completed safely and efficiently, the client was beyond pleased in the end.
About R. Baker & Son All Industrial Services
R. Baker & Son All Industrial Services, a Service-Disabled Veteran-Owned Business (SDVOB) in business since 1935, is a premier specialized contractor operating in the United States, Canada and Puerto Rico, with over one hundred employees and an exemplary safety record (we have been directly involved in four sites that received VPP OSHA Safety Awards). R. Baker & Son is financially strong, with bonding capabilities over $10 million. Capabilities include industrial and commercial demolition, rigging, machinery- and plant-moving, dismantling, decommissioning, plant and equipment relocation, interior demolition, selective demolition, warehousing, wrecking and razing, millwright, plant reconfigurations, heavy rigging, salvage, environmental services, remediation, decontamination, abatement, and investment and asset recovery.
R. Baker & Son - All Industrial Services
190 Boundary Road
Marlboro, NJ 07746
732-222-3553
Full News Archive
2023
2022
2021
2020
2019
2018
2017
2016
2015
2014
2013
2012
2011
2010
2009
2008