Clients Expect Total Care in Plant and Equipment Relocation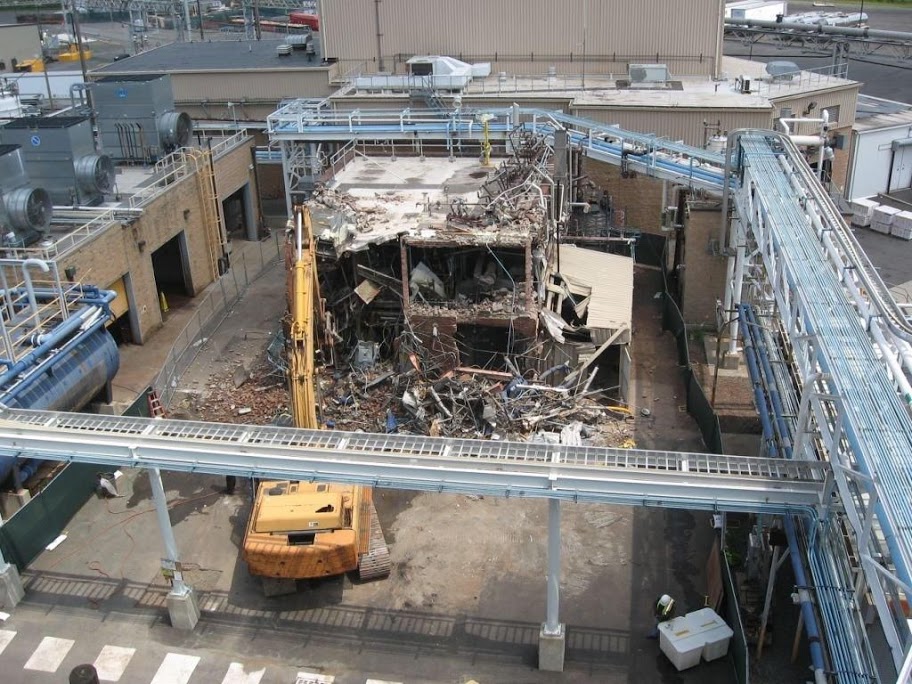 When in the market for a plant relocation contractor, many customers mention "turnkey" service as an important quality to look for. But nowadays, buyers are advised to beware: "turnkey" has become an overused catchword whose true meaning has been diluted. Plenty of contractors claim to offer turnkey plant relocation services, but how many of them can truly deliver?
As a genuine turnkey contractor, R. Baker & Son offers total care when relocating plants and equipment. With a 100% ready-to-operate result in mind, we use our experience and expertise to anticipate and address every possibility. We ask all the right questions, and, like all good contractors, we know the value of good listening.
The first and foremost consideration in plant relocation is timeframe. Where and when must the new facility be up, commissioned and running? Instead of taking a start-to-finish approach, we target the startup of the new facility and coordinates the project "backward" from there. This helps to eliminate loose ends and makes it easier to identify potential trouble spots before they happen.

Relocation begins with cleaning and decommissioning. Existing utilities and electrical are safely cut and capped. Refrigerants, oils and liquids are recovered and reclaimed. Lead and asbestos is tested, contained, and addressed appropriately. Contaminated soil is properly removed and replaced. Travel logistics are reviewed and coordinated with exacting detail and all necessary permits are obtained. Decommissioning must occur in a precise sequence, so the same technical knowledge that went into assembling the original plant is needed to systematically take it apart and relocate it. Certain systems, like HVAC and process cooling, are often required to remain up and running while other equipment is removed. O&M manuals and drawings are packed and shipped with the equipment to aid installation at the new location.
With the capability to offer true turnkey plant relocation to anywhere in the world, R. Baker & Son exemplifies a total-care contractor. If you are considering plant or equipment relocation, please contact Art Sferlazzo to discuss what we can do for you.
Please contact us to discuss your Plant and Equipment Relocation needs.
Corporate Contact Information
R. Baker & Son All Industrial Services
1 Globe Street
Red Bank, NJ 07701
Phone: 732-222-3553
Fax: 732-450-0311
Website: http://www.rbaker.com
Full News Archive
2023
2022
2021
2020
2019
2018
2017
2016
2015
2014
2013
2012
2011
2010
2009
2008