More States Offering Plant Relocation Incentives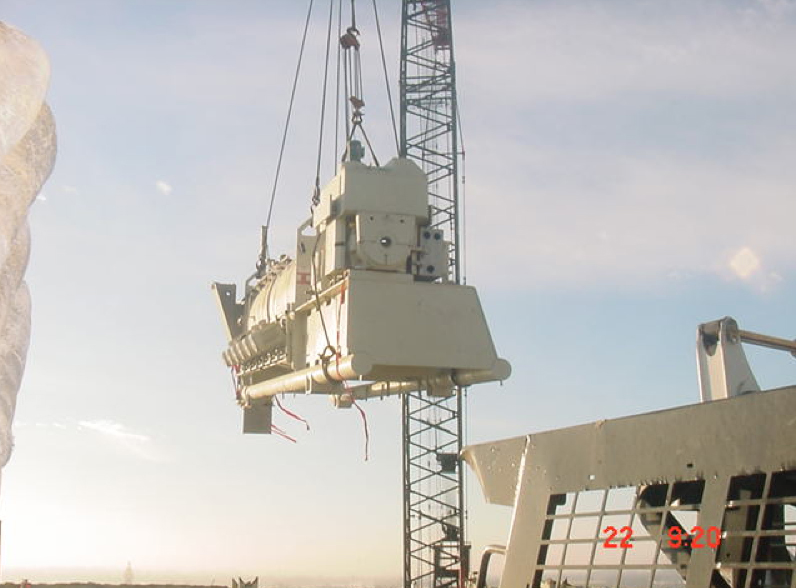 Over the past few years, state and local government have been offering greater incentives for companies to move to their jurisdiction, and plant relocation is on the rise.
Relocation incentive programs shrank during the recession that began in 2008, but now that most of the U.S. has recovered, governments are offering billions of dollars in tax forgiveness and other financial incentives to relocate their businesses. There is stiff competition between states, and job increases in one state come at the expense of another, but plant relocation is growing for contractors like R. Baker & Son.
Like most states, New Jersey and New York both offer relocation incentives. In New Jersey multi-year tax breaks can be worth up to $300 million for eligible projects, and START-UP NY offers major incentives for businesses to relocate or expand in the state while aligning with a college or university.
R. Baker & Son provides comprehensive turnkey service for all phases of industrial and commercial plant relocation in the NY and NJ area, throughout the United States and Canada, Puerto Rico, and overseas. Services include dismantlement and relocation planning, match marking, heavy machinery moving, rigging, relocation, reassembly, reinstallation, and startup. Projects are performed with minimal disruption regardless of scale.
R. Baker & Son
1 Globe Court
Red Bank, NJ 07701
Phone: 732-222-3553
Web: http://www.rbaker.com
Full News Archive
2023
2022
2021
2020
2019
2018
2017
2016
2015
2014
2013
2012
2011
2010
2009
2008