Baker Celebrates 73rd Year in Business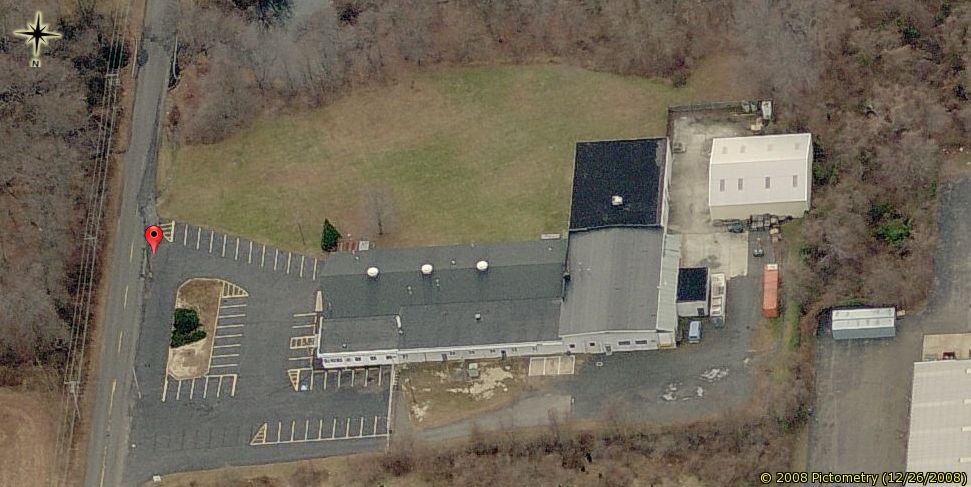 R. Baker & Son All Industrial Services, an expert dismantlement, demolition, plant relocation and decommissioning contractor, recently celebrated their 73rd year in business.
In 1932 the company founder, Robert Baker, started the company with a Brockway truck and worked out of the old prospect terminal in Brooklyn, New York. Robert's clientele was an eclectic collection of powerhouses, well drillers, water companies and other facilities in the New York City and Long Island areas. Robert bought and sold all types of machinery, generators, compressors, scrap metal and the like.
In 1954, Walter Baker joined his father's company and the two continued to grow the company. They bought their first yard in Staten Island at the foot of Richmond Terrace.
In 1961, a crisis arose when the border between East and West Berlin was closed, and Walter was called to active duty aboard the USS Remey. Robert continued to run the company while his son helped protect the nation.
They sold the yard on Richmond Terrace and bought another 5 acre facility under the Goethals Bridge, which is still the current yard and warehouse location.
In 1974, Robert passed away and Walter took the lead role in the company.
Over the years, Walter's sons, David and Mark and Spencer, joined the firm and the company expanded into performing larger and more complicated dismantlement, rigging, decommissioning and demolition projects with Fortune 100 and 500 clients.
The company is now headquartered in Red Bank, NJ, with over 100 employees and numerous pieces of heavy equipment. The company has seen record revenues over the last couple years with revenue over 13 Million Dollars last year
For more information on R. Baker & Son's capabilities and projects completed, visit http://www.rbaker.com
About R. Baker & Son All Industrial Services
R. Baker & Son All Industrial Services is the premier specialized contractor in the United States, Canada and Puerto Rico. The Service-Disabled Veteran-Owned Small Businesses (SDVOSB) has been in business since 1935, has over 100 employees, an exemplary safety record (We have been directly involved in four (4) sites that received VPP OSHA Safety Awards) and is financially strong (bonding capabilities over $10 Million). Capabilities include industrial and commercial demolition, rigging, machinery & plant moving, dismantling, decommissioning, plant and equipment relocation, interior demolition, wrecking, selective demolition , demolition contractors in NJ and warehousing.
R. Baker & Son All Industrial Services
1 Globe Street
Red Bank, NJ 07701
Phone: 732-222-3553
Fax: 732-450-0311
Website: www.rbaker.com
For more information visit our website or contact Damon Kozul, PE, CHMM at dkozul@rbaker.com
Full News Archive
2023
2022
2021
2020
2019
2018
2017
2016
2015
2014
2013
2012
2011
2010
2009
2008