Confined Space Construction Rule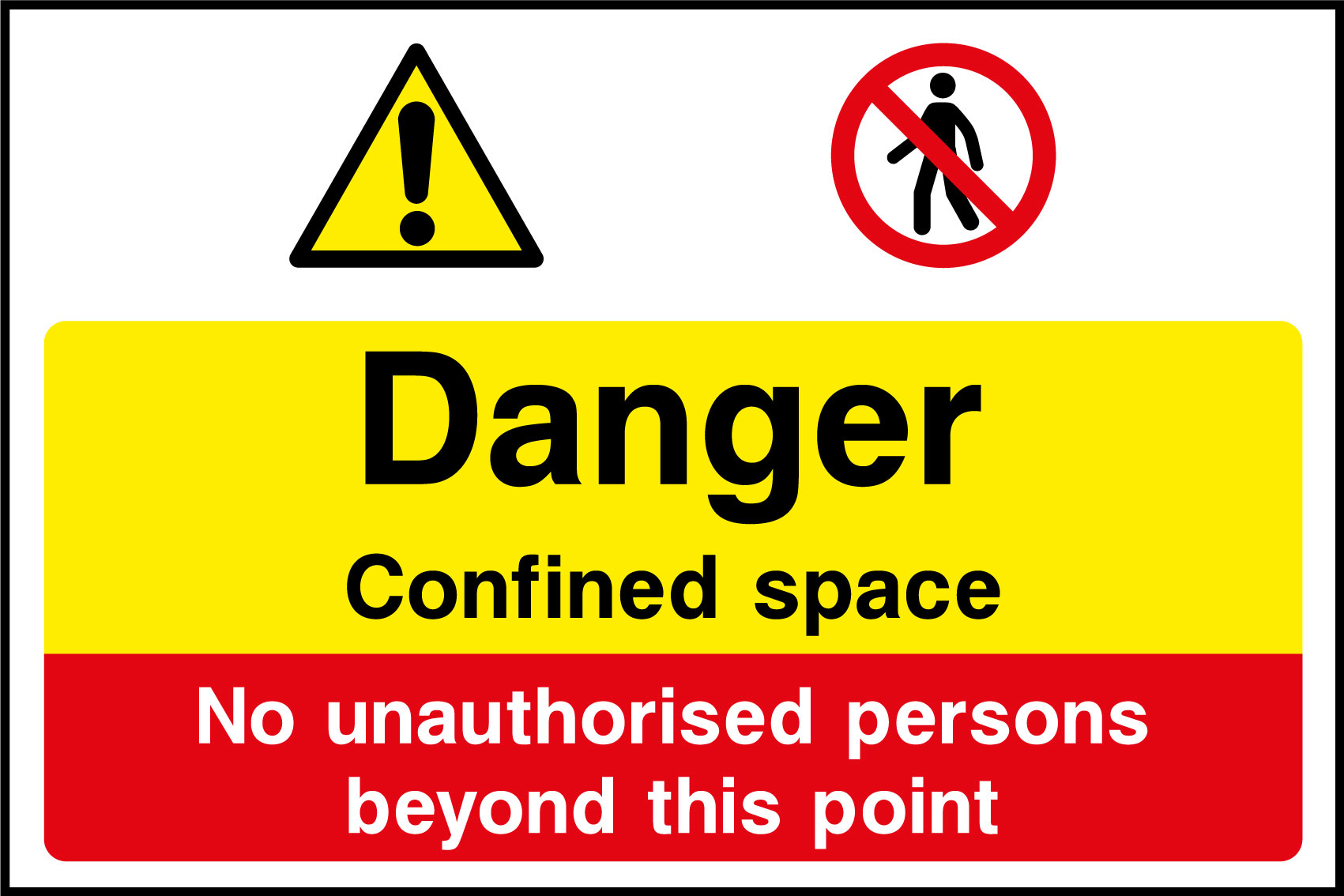 OSHA's definition of a confined space is an area that is large enough for a worker to enter that has limited or restricted means for entry or exit and was not designed for continuous occupancy. A confined space is considered a "permit-required" confined space if it contains a hazardous atmosphere, danger of engulfment, internal configuration, such as sloped walls or floors, that can cause entrapment or asphyxiation, or other serious hazards such as unguarded machines or exposed live wires that can interfere with a worker's ability to leave the space without assistance. In 2015, OSHA enacted a new confined space standard, Subpart AA of 29 CFR 1926, specifically aimed at the construction industry. The new construction is designed to eliminate and isolate confined space hazards commonly found on construction, renovation, and demolition sites.
The confined space construction rule differs from the general industry rule in several ways. Construction and demolition job sites often have several employers working in the same area, and the new rule takes additional steps to ensure that hazards are not introduced into a confined space by others. A competent person must be appointed to evaluate the work site to identify confined spaces, including permit spaces. Atmospheric monitoring should be used whenever possible, and confined spaces should be continuously monitored for engulfment hazards. On demolition project sites, confined space conditions may change suddenly or frequently, so continuous monitoring for hazards is critical.
About R. Baker & Son All Industrial Services

R. Baker & Son All Industrial Services, a Service-Disabled Veteran-Owned Business (SDVOB) in business since 1935, is a premier specialized contractor operating in the United States, Canada and Puerto Rico, with over one hundred employees and an exemplary safety record (we have been directly involved in four sites that received VPP OSHA Safety Awards). R. Baker & Son is financially strong, with bonding capabilities over $10 million. Capabilities include industrial and commercial demolition, rigging, machinery- and plant-moving, dismantling, decommissioning, plant and equipment relocation, interior demolition, selective demolition, warehousing, wrecking and razing, millwright, plant reconfigurations, heavy rigging, salvage, environmental services, remediation, decontamination, abatement, and investment and asset recovery.
R. Baker & Son - All Industrial Services
190 Boundary Road
Marlboro, NJ 07746
732-222-3553
http://rbaker.com/
Full News Archive
2023
2022
2021
2020
2019
2018
2017
2016
2015
2014
2013
2012
2011
2010
2009
2008