Asset Recovery: Refurbished Parts and Equipment in High Demand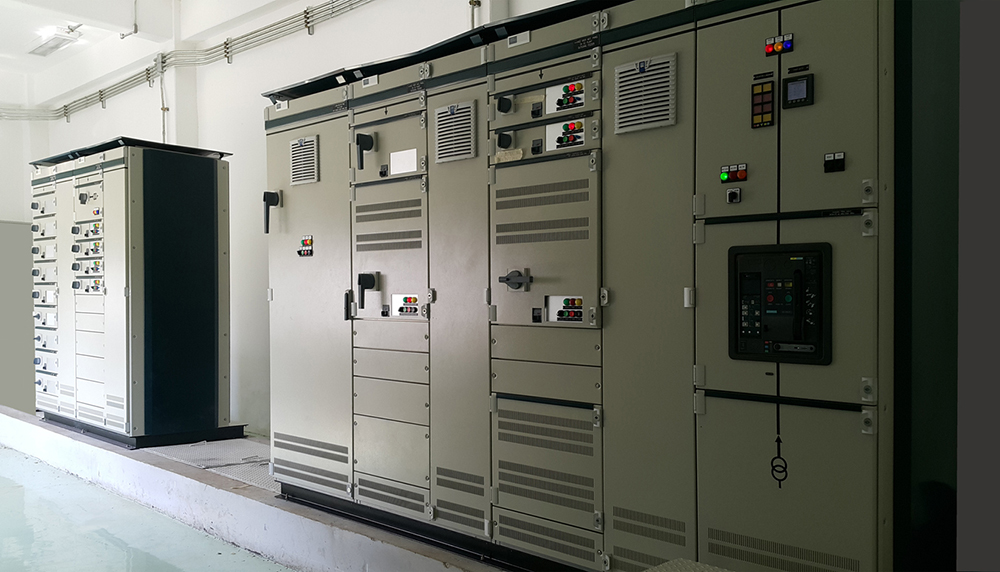 With supply chain shortages and inflation continuing into 2022, the demand for reconditioned parts and equipment is on the rise. Investment recovery, also known as asset recovery, of aged equipment has become an increasingly common requirement on R. Baker & Son demolition, dismantling, decommissioning, and plant relocation projects. Manufacturers are having great difficulty filling orders for new parts and equipment, so refurbished parts have become highly valuable. Asset recovery can help offset project costs, sometimes very significantly.
Among the equipment we are recovering for refurbishment and parts harvesting includes chillers, pumps, heat exchangers, tanks, lyophilizers, isolators, motor control centers, substations, generators, substation breakers, transformers, and instruments – nothing is off the table. Some of our clients know the value of spare parts and are keeping some of the harvested parts for their own emergency stock. Historically, the highest return on investment has been on assets recovered and reused within an organization, according to the Investment Recovery Association.
On a recent R. Baker & Son demolition project, recovered assets included two large substations, several motor control centers, large distribution breakers, a generator and UPS system, four 5,000-gallon stainless-steel tanks, instrumentation, various control valves, control panels, two chillers, a boiler and deaerator, several pump and heat exchanger packages, and four isolators.
R. Baker & Son is a longtime Investment Recovery Association member. We actively network with a majority of Fortune 500 companies to market and relocate surplus machinery, parts and equipment throughout the U.S., Canada, Puerto Rico, and Europe. We handle over 100,000 tons of scrap each year, which allows us to command the highest value per ton, and these revenue credits are passed along to our clients. If you are considering moving forward with a demolition, decommissioning, dismantling, or plant relocation project, there could not be a better time than now to capitalize on the ROI of recovered parts and equipment. For more information, please call R. Baker & Son at 732-222-3553.
About R. Baker & Son All Industrial Services
R. Baker & Son All Industrial Services, a Minority and Women-Owned Business Enterprise (M/WBE), in business since 1935, is a premier specialized contractor operating in the United States, Canada, and Puerto Rico, with over one hundred employees and an exemplary safety record (we have been directly involved in four sites that received VPP OSHA Safety Awards). R. Baker & Son is financially strong, with bonding capabilities of over $10 million. Capabilities include industrial and commercial demolition, rigging, machinery- and plant-moving, dismantling, decommissioning, plant and equipment relocation, interior demolition, selective demolition, warehousing, wrecking and razing, millwright, plant reconfigurations, heavy rigging, salvage, environmental services, remediation, decontamination, abatement, and investment and asset recovery.
R. Baker & Son - All Industrial Services
190 Boundary Road
Marlboro, NJ 07746
732-222-3553
Full News Archive
2023
2022
2021
2020
2019
2018
2017
2016
2015
2014
2013
2012
2011
2010
2009
2008